Homepage
Main content starts here, tab to start navigating
NOW OFFERING BUY ONE GET ONE FREE FOR DINE IN AND CARRY OUT ONLY!


Weekly Drink Specials
Mondays: $3 Drafts
Tuesdays: $3 Drafts & $4 Well Drinks
Wednesdays: 1/2 Priced Bottles of Wine
Thursdays: $1 off Craft Bottles and Cans
Fridays: $20 Bucket with 5 Cans of your choices below:
Kona Big Wave, Mango Cart, Goose Island.
Saturdays: $1 off All Sake
Sunday: 1/2 Priced Bottles of Wine
$4 Gizmo-Renaissance Man
$3 Edward Teaches- Black Spot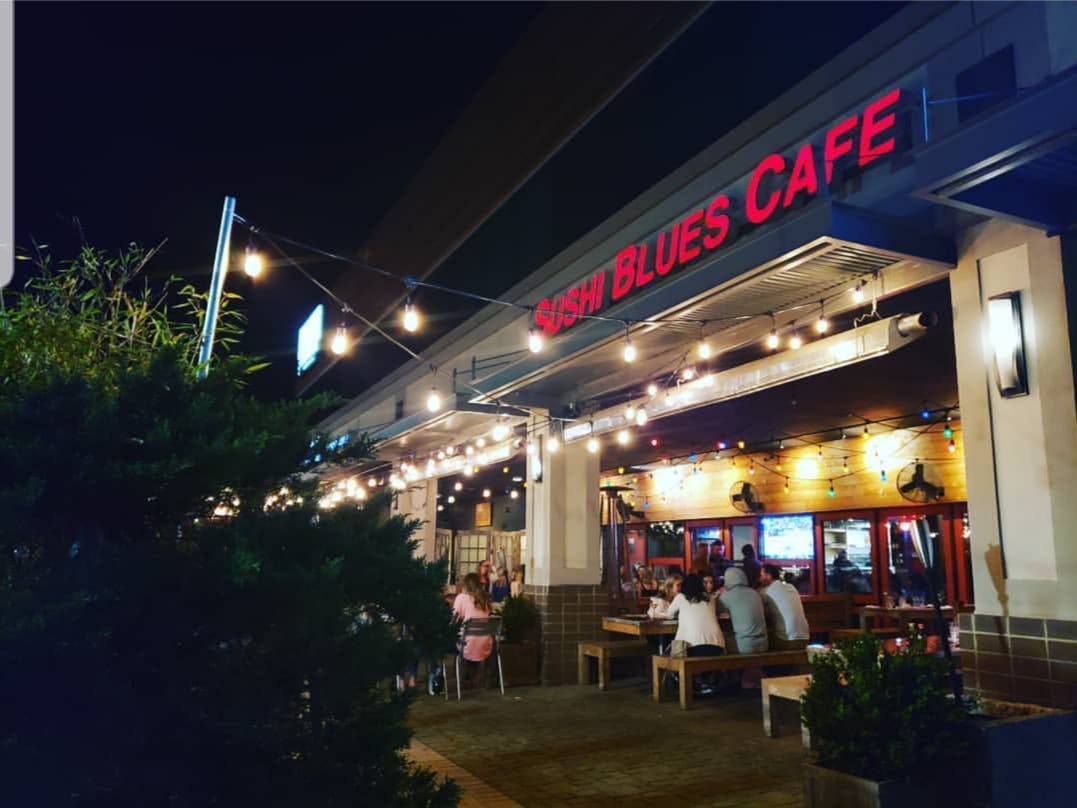 Slide 1 of 3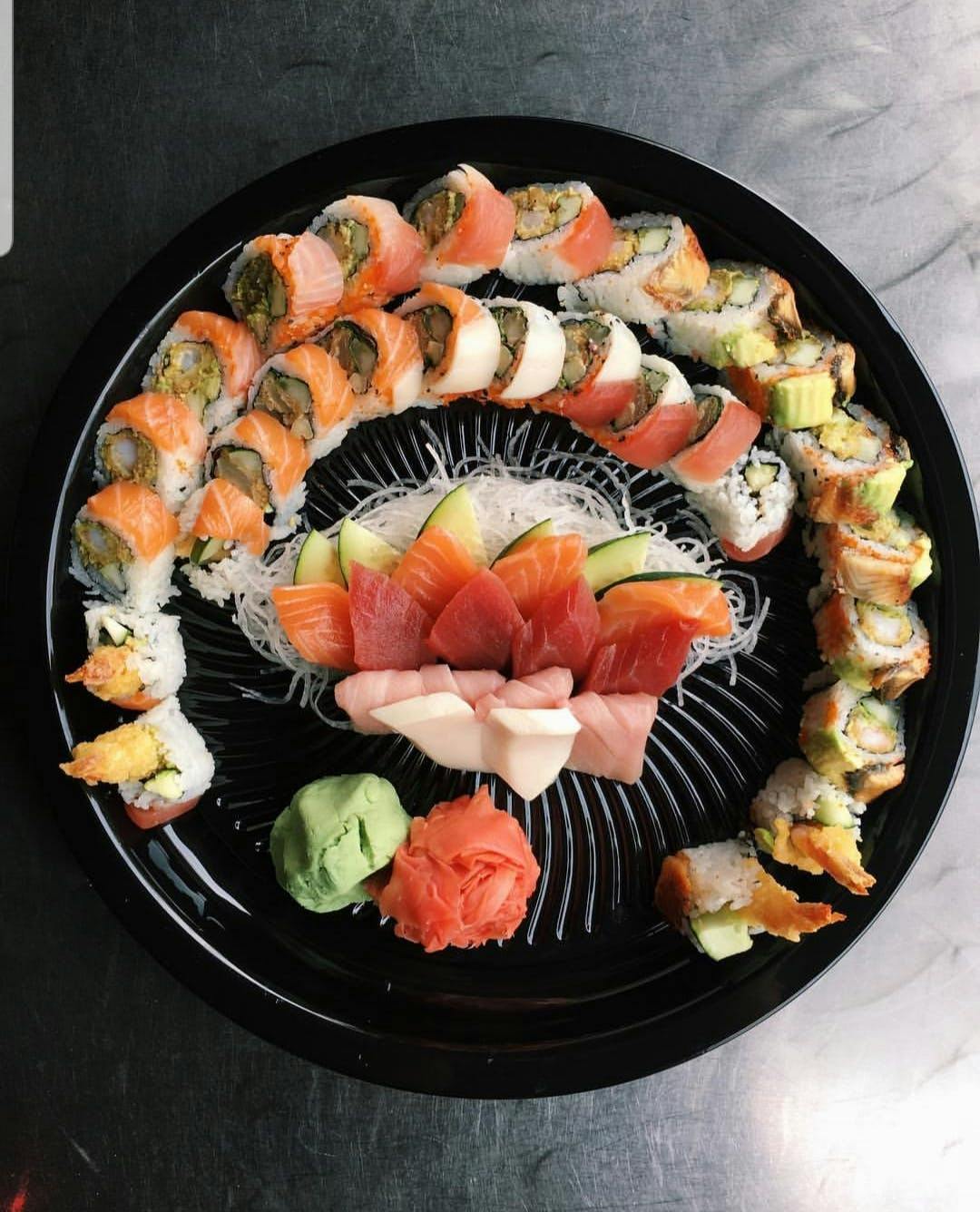 Slide 2 of 3
Slide 3 of 3
About Us
Sushi Blues is a lively restaurant in the heart of Raleigh, NC. We use the best ingredients and provide a great atmosphere.
Looking forward to hosting you soon!