Main content starts here, tab to start navigating
BOGO DOES NOT APPLY FOR DELIVERY!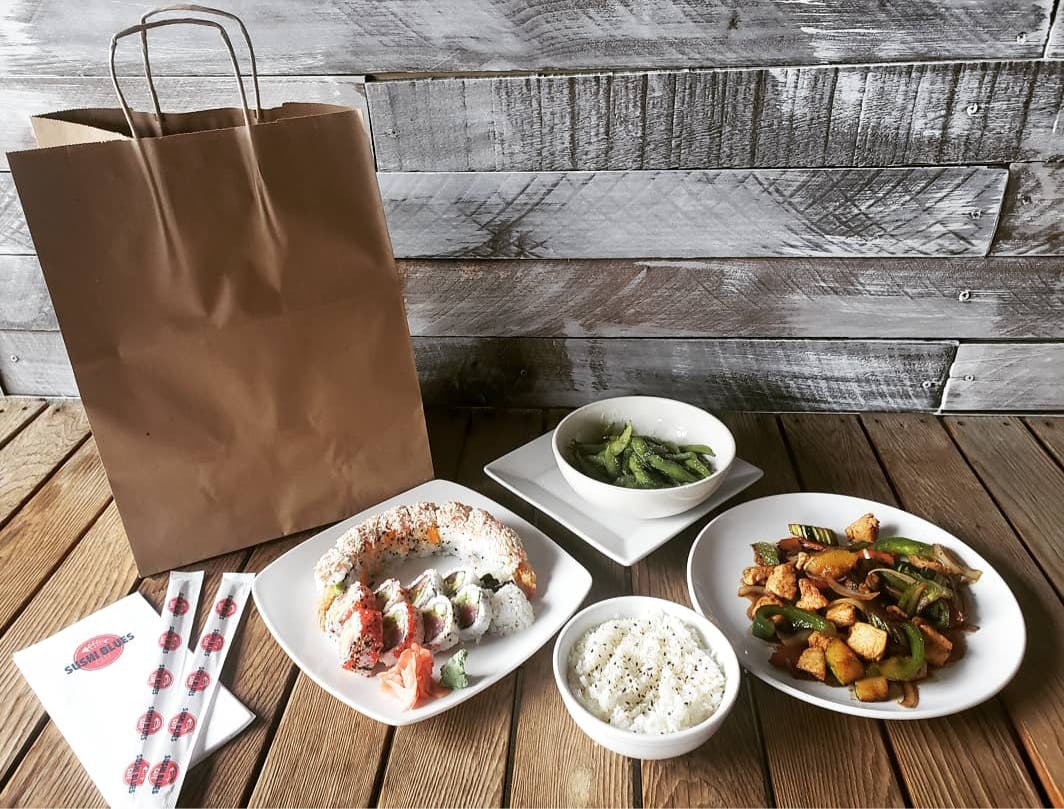 We are taking extra precautions to keep our guests safe and satisfied by offering our full menu for pick-up! Call and place your order! Then we have a table set up outside at the host stand where they will be happy to assist you with payments and retrieving your order. Also we have curbside parking out front off Glenwood for your convenience!
Due to the present situation we are also currently offering BOGO sushi for pick-up orders! These rolls are listed under Makimono, Specialty Rolls, and Vegetarian Rolls.