Main content starts here, tab to start navigating
Thank you for choosing Sushi Blues for your sushi cravings!
BOGO ONLY APPLIES TO CALL IN ORDERS. NOT AVAILABLE THROUGH DELIVERY APPS.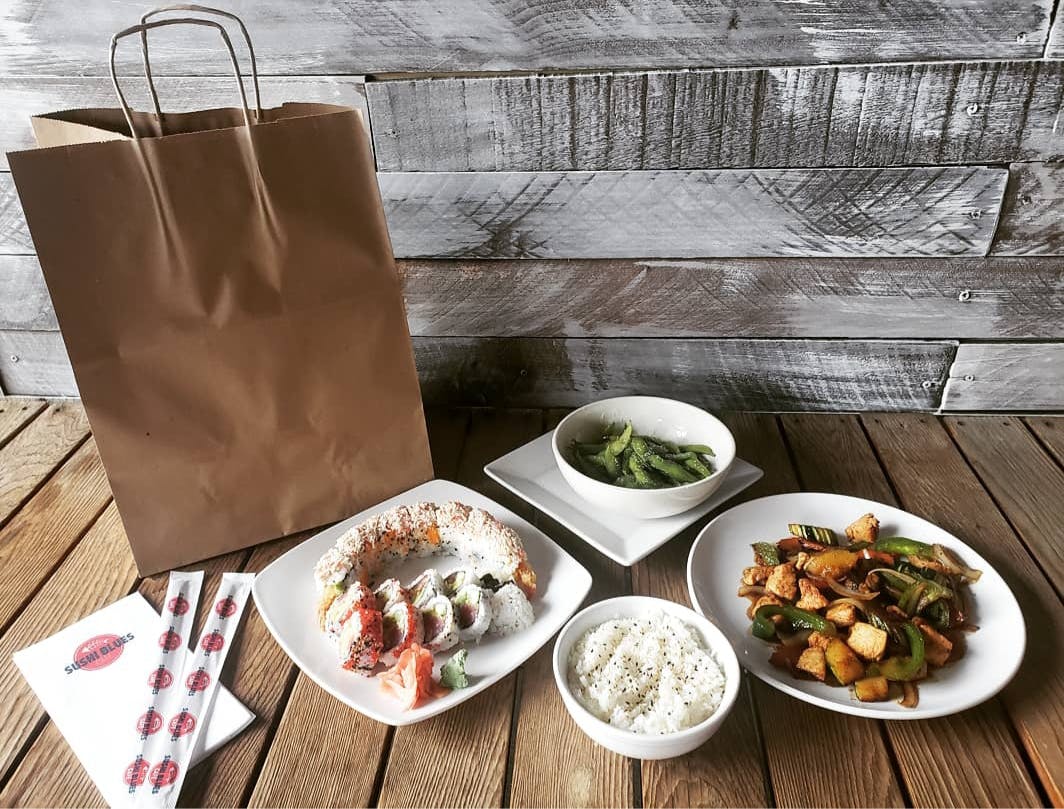 ORDER TO-GO OVER THE PHONE OR THROUGH CHOWNOW TO RECEIVE BOGO.
(BOGO offer NOT available through DoorDash, Grubhub, or Uber Eats)
If you order through the Toast Online ordering menu then please use promo code to receive the BOGO!!
We have a table set up outside at the host stand where they will be happy to assist you with payments and retrieving your order. Also we have curbside parking out front off Glenwood for your convenience! Look forward to catering to your sushi needs!